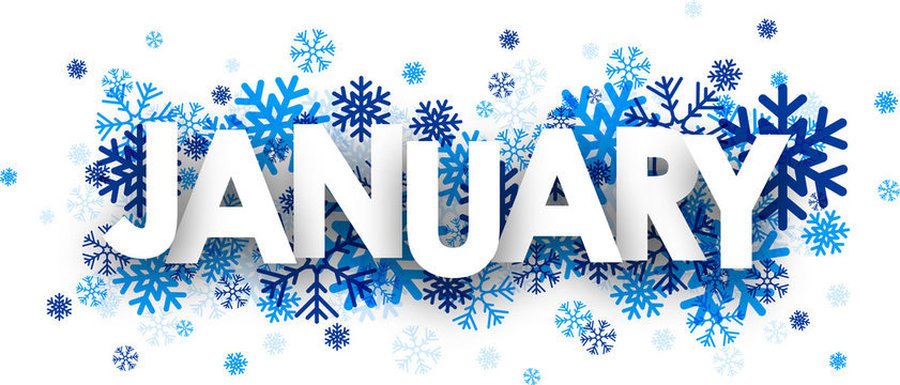 Class 16 have come back after Christmas and have got straight back to business! January has seen our pupils achieve their assessments for their Numeracy OCR accreditations, as well as continuing to work hard at their independent cookery. The pupils in Class 16 have shown amazing improvements in their levels of confidence and independence so far this year and they continue to impress staff with their new skills. We throughly enjoyed Wellbeing week at the start of January and have started an exciting new "Colour" topic. All systems go for 2022!

Class 16 can't believe it's nearly the end of Term 1! We have been working hard this month making wooden Snowmen, Reindeer and decorations for the Christmas tree for the Christmas Craic-er event. Class 16 were also part of the Marketing team for the Christmas Craic-er, organising online tickets, arranging time slots for families and advertising the event. We have also enjoyed taking part in the Festive Fridays in school, making Christmas Cookery and working hard with our IEP targets.


Let's hope Term 2 is as successful as Term 1! We would like to. Wish you all a very Merry Christmas and a Happy New Year!

Another month of achievements for Class 16! We have started our IEP targets with great success, completed autumn art and have been working our way through our accreditation projects. Work has also well and truely begun for our Christmas Young Enterprise project - the pupils have been working hard on planning, budgeting and making the items to sell at the "Christmas Craic-er" event in Decemeber. Pupils have been continually improving on their independence skills and are growing in confidence every week! Our class are also part of the marketing team for this event and have been learning about different ways to communicate and advertise... so keep your eyes peeled!

Class 16 would like to say a huge thank you to everyone who supported the sales of their Halloween Young Enterprise project. Over the last few weeks they have been busy bees introducing themselves to Young Enterprise for the first time, while also developing many skills including their team work, problem solving and organisational skills. All items completely sold out and the project made £100. We can't wait to start our Christmas project already!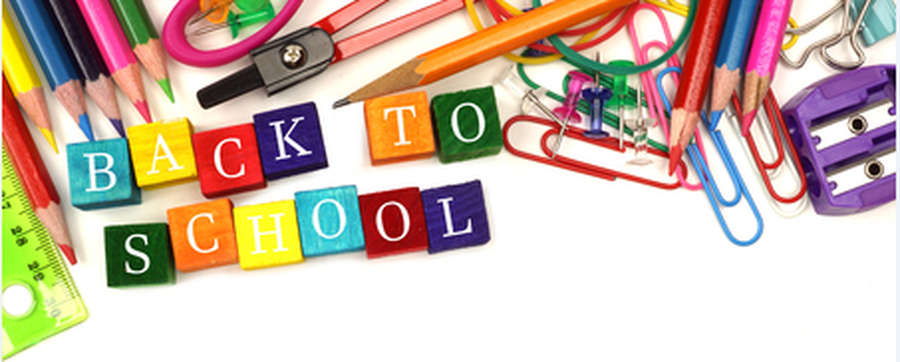 Welcome back Class 16!!
It has been a fantastic month getting back into routine in Class 16. We have all settled well into our new class and we have especially been enjoying working on our independent skills. We have been busy starting lots of new projects and putting plans in place for the year ahead. Keep an eye out for our exciting plans!!