Everyone in class 5 has been getting involved in "Attention Autism" sessions. We have been sitting, watching and listening very attentivley.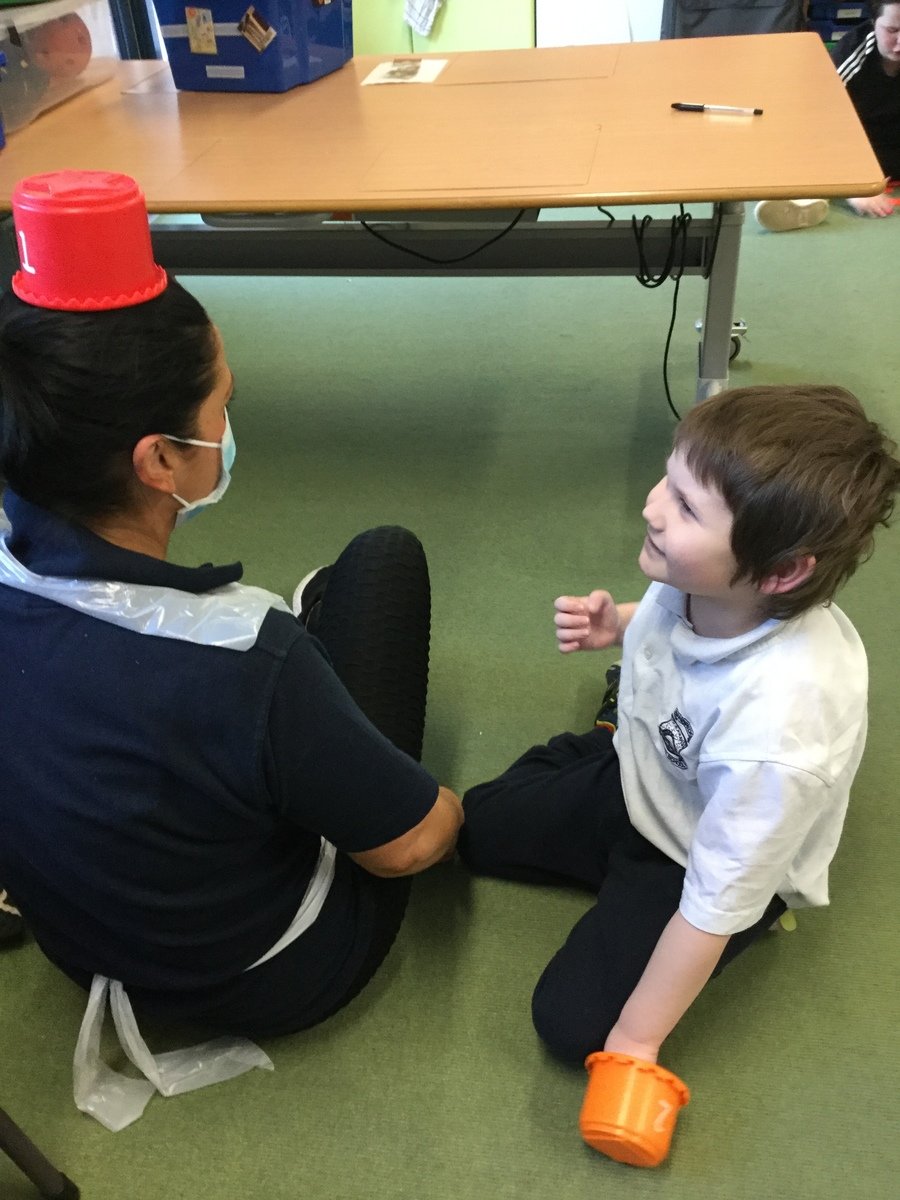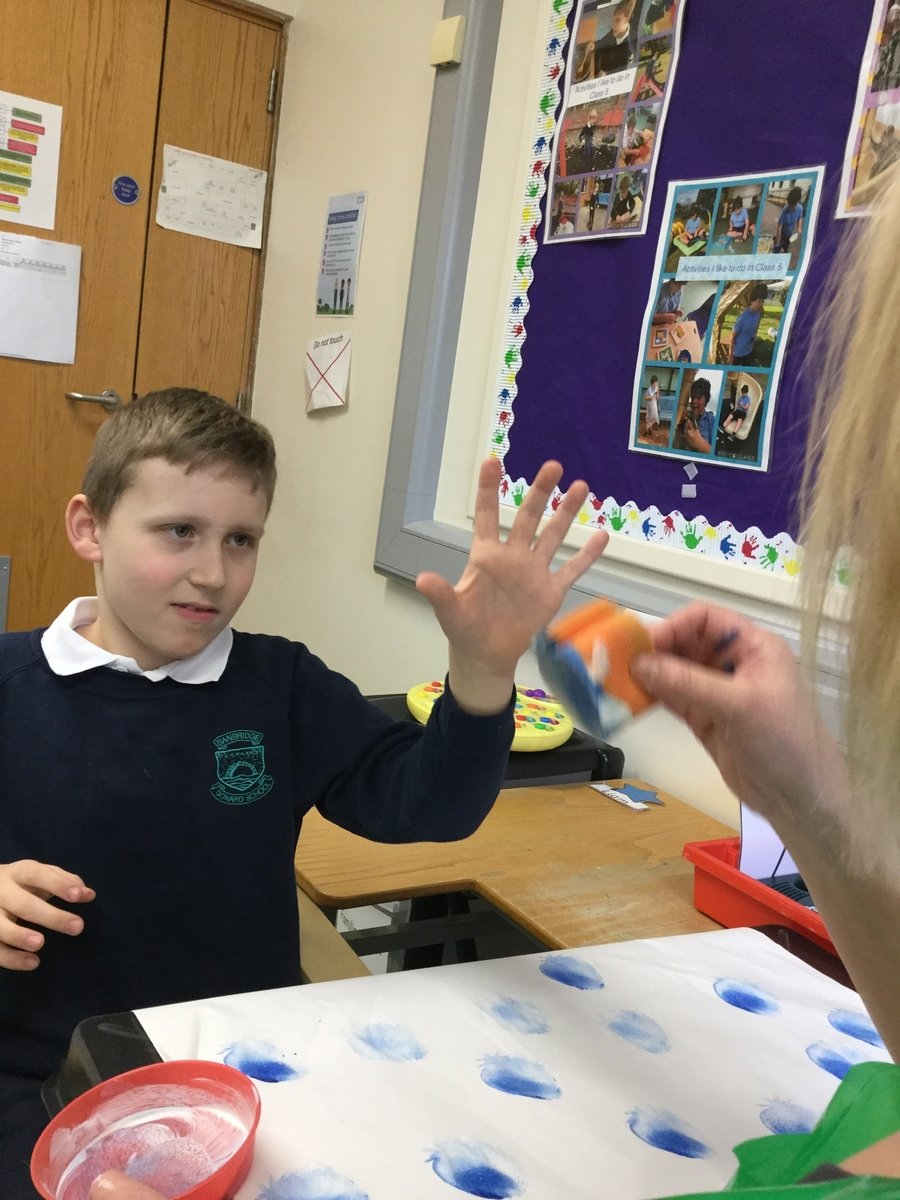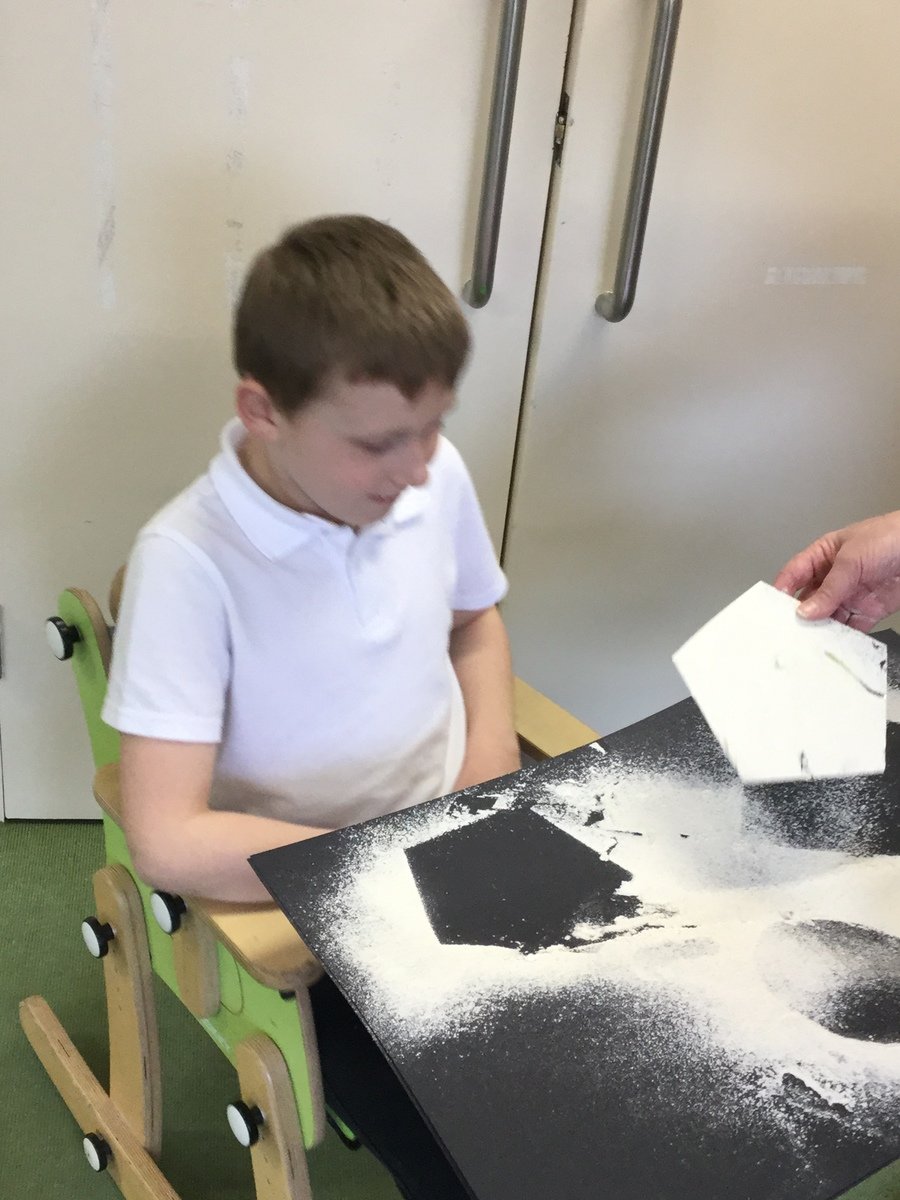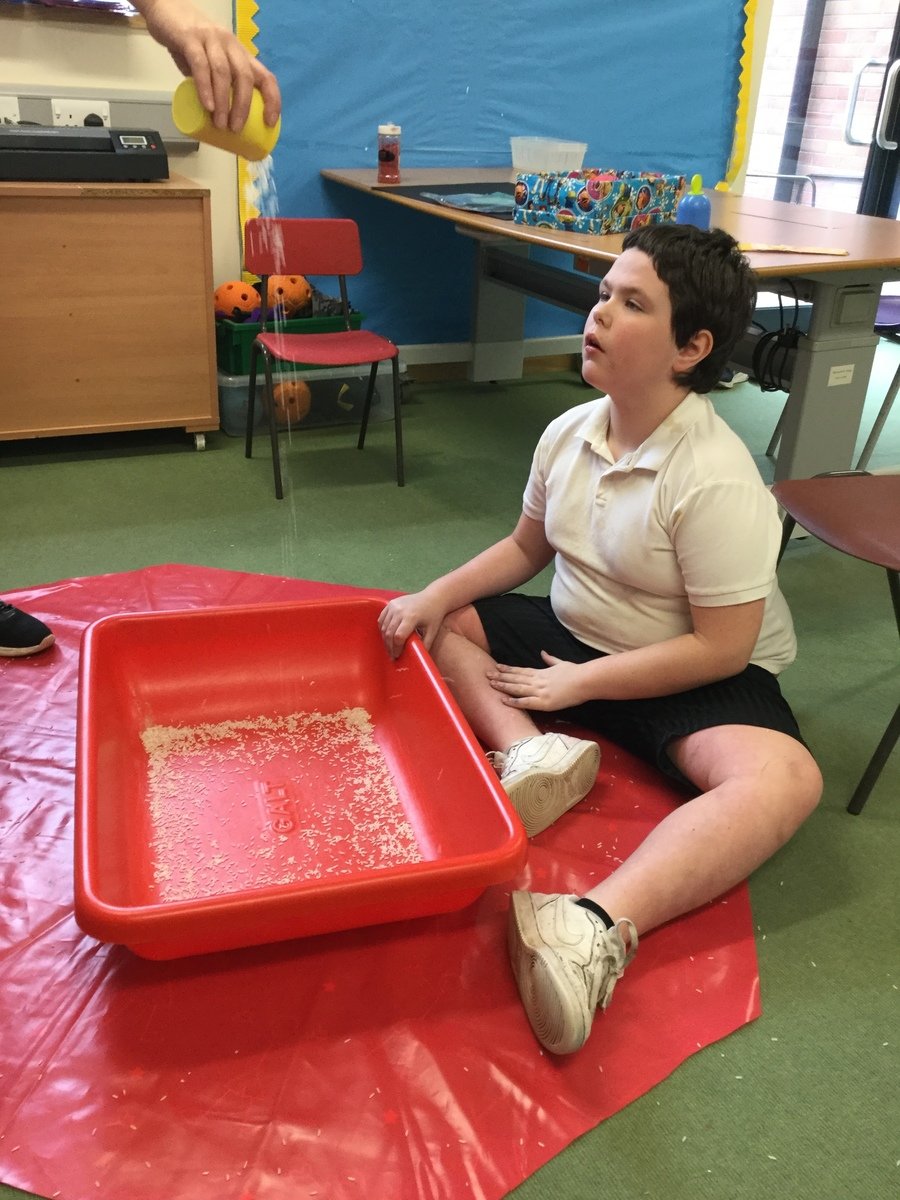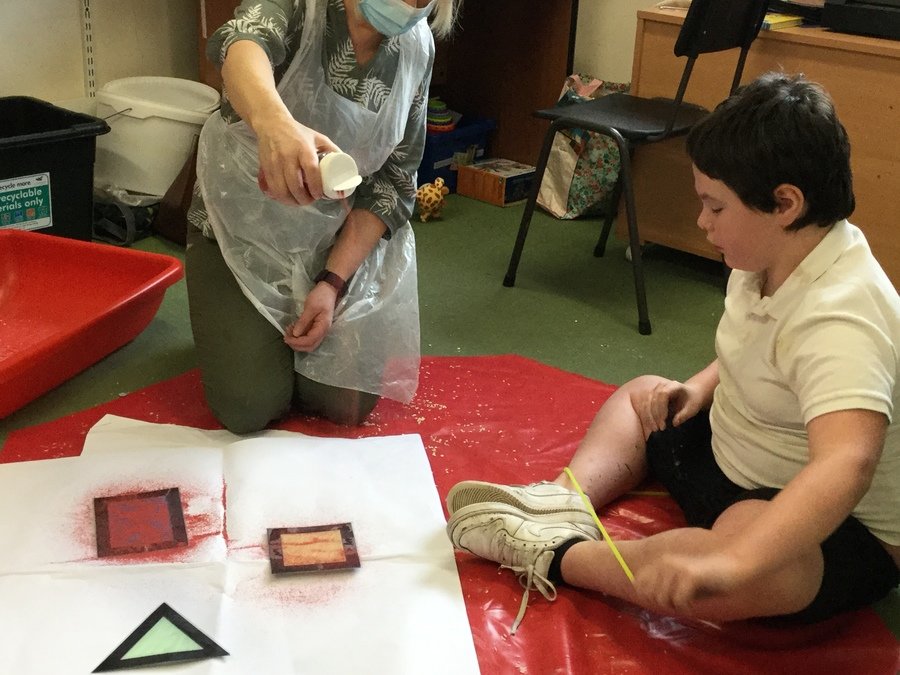 During the month of December our children have enjoyed Christmas themed worksheets, Christmas posting tasks and painting their Christmas trees. They did some Christmas craft and made button pictures of Santa's beard. They enjoyed the sensory garden and making Christmas tress for the Christmas Craic-er. Merry Christmas from Class 5!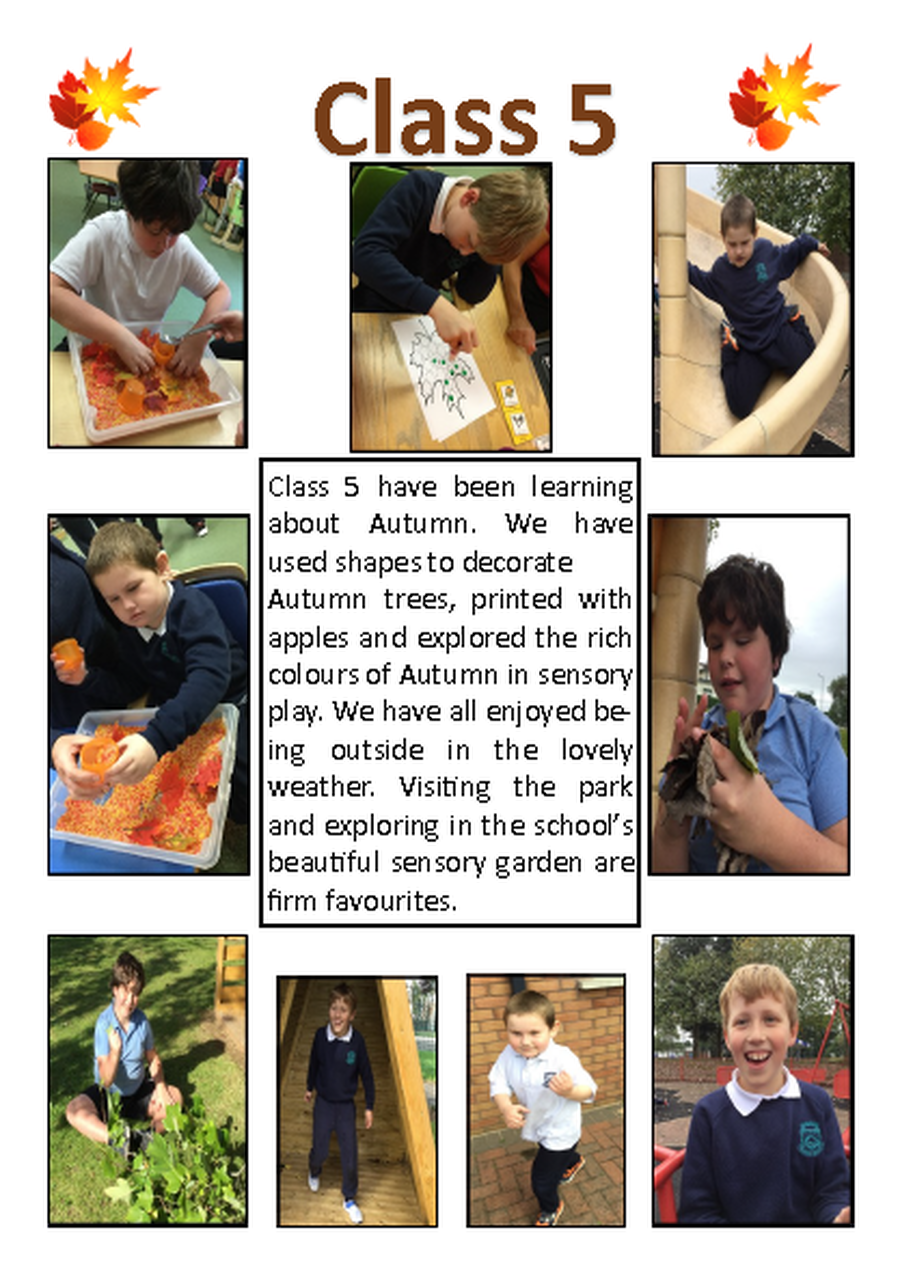 CLASS 5 UPDATE - MAY 2021
CLASS 5 UPDATE - APRIL 2021
CLASS 5 UPDATE - MARCH 2021
CLASS 5 UPDATE - FEBRUARY 2021
Class 5 Update - January 2020
A very busy month for our little learners. In numeracy we have been continuing with counting and making sets and have started time - sequencing how to do things. During literacy time we have been reading lovely books, doing lots of fine motor tasks and writing activities. This term our topics are Winter and Celebrations. We have done lots of winter art and been exploring and experiencing a Chinese New Year. Everyone has loved it. In cookery we made hot chocolate and smores and had a Chinese buffet. The children have loved our Attention Autism sessions and been so focussed and engaged.